HALAL ACADEMY
---
Get to know us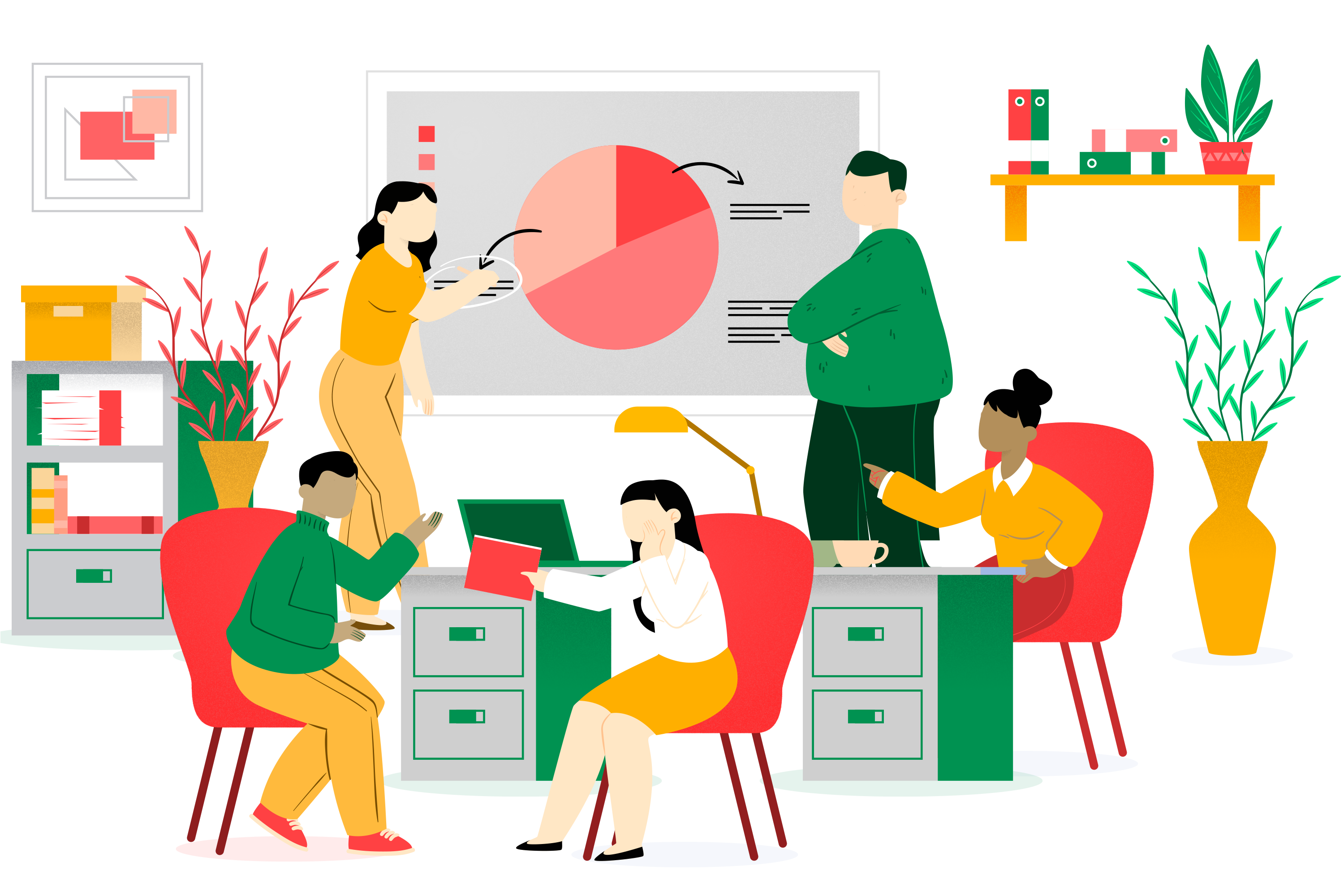 ---
In collaboration with JAKIM, through Malaysia Halal Council, Halal Academy (Managed by GAE Resources Sdn Bhd) has been appointed as an authorised Online Halal Training Provider under Halal Professional Board (HPB) and a strategic partner of Malaysia International Halal Academy (MIHA).

Halal Academy has been involving in various halal industry development initiatives including halal capacity building and halal entrepreneur's development programs across industry categories.

Halal Academy is the one and only registered online learning platform providing Halal Professional training for the industry. Malaysia as the global leader in the Halal industry has been the referral point for the whole world in the Halal subject matter. This is an initiative by the government to bring Halal Education into the next level.
---
To become the halalan toyyiban centre of excellence through high impact program and facilitation services to produce superiative human capital for Halal Industry Globally.
---
Our mission is to support the halal industry by providing high proficiency and employability skill through exceptional and efficient recruitment service for the halal talent.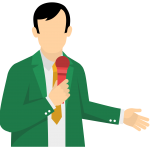 Professionalism
---
Creating new ways by riding current waves while still fulfilling your need.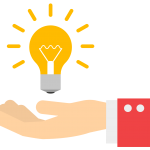 Honesty
---
Action taken within standards without divided interest.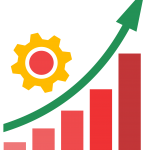 Confidentality
---
Your trusted partner.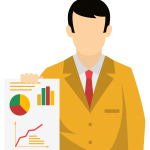 Quality Result
---
Our list of clients all over Malaysia with great satisfaction rate proved it.