HALAL COACHING PROGRAM
---
Doktor Halal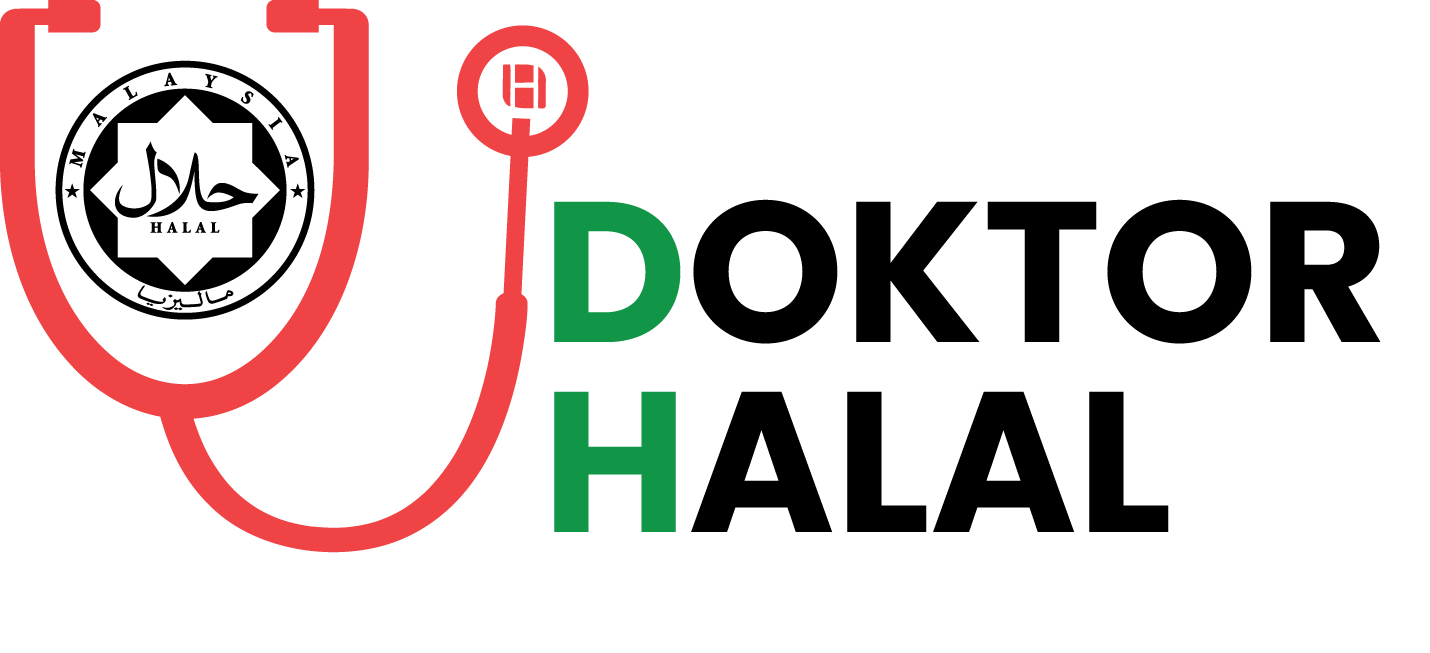 Using the concept of " Doctor & Patient", Halal Academy intends to provide solutions for entrepreneur that facing difficulties for their Halal application. We comprise of well experience coaches to assist the entrepreneurs that require one to one advisory. We provide Halal "prescription" starting from Malaysia Halal certification process, ingredients problem, checking of halal documentation, Halal plan layout advisory and any problems related to Malaysia Halal application. Our tagline is" Pening Kepala Kerana Halal?, Kami Ada Ubatnya".
Drop by to our clinic, and we will provide Halal solution for you.
---
MODE OF COACHING
---
One to One Coaching
Through Call / Email / Skype Meeting

Click poster below for further details for our Doctor Halal appointment.